Pronounced: KOOR
There are no rules when it comes to KOURH.
Untraditionally, KOURH is an innovative open collection that isn't held back by restrictions, being free from societal constraints of gender, age and seasons.
KOURH is a provocative lifestyle brand undefined by labels, but underpinned by a driving force of 3 main pillars; functionality, sensuality and humour. KOURH fuses high end fashion with real world fun and relatability creating its own unique aesthetic to connect to people.
Each piece is void of any typical structure, moving between everyday essentials and standout investments. KOURH brings together the relaxed silhouette of sports casual with tailored glamour, forging unsuspecting trends across the globe.
The KOURH customer is strong, non-conformist and identifies from within. Without using pronouns to describe the garments, equality is at the forefront of every collection and this intentionally designed brand is set to appeal to those who like to break down borders and set new rules.
Establishing KOURH was a natural progression for Tarek Kourhani, whose vision and skill has been celebrated both nationally and internationally whilst designing at the helm of some of the biggest brands in the UK and Australia.
After years of honing his expertise in the industry, he felt it was time to redirect his path and go back to creating pieces that aligned directly with his own idea of style.
Tarek's inspirations and aspirations have been the driving force behind KOURH,
a brand centred around his natural observation of the zeitgeist; a brand which reflects modern society and the true essence of what Tarek loves about fashion.
Basically, it was time for Tarek to bring KOURH to life.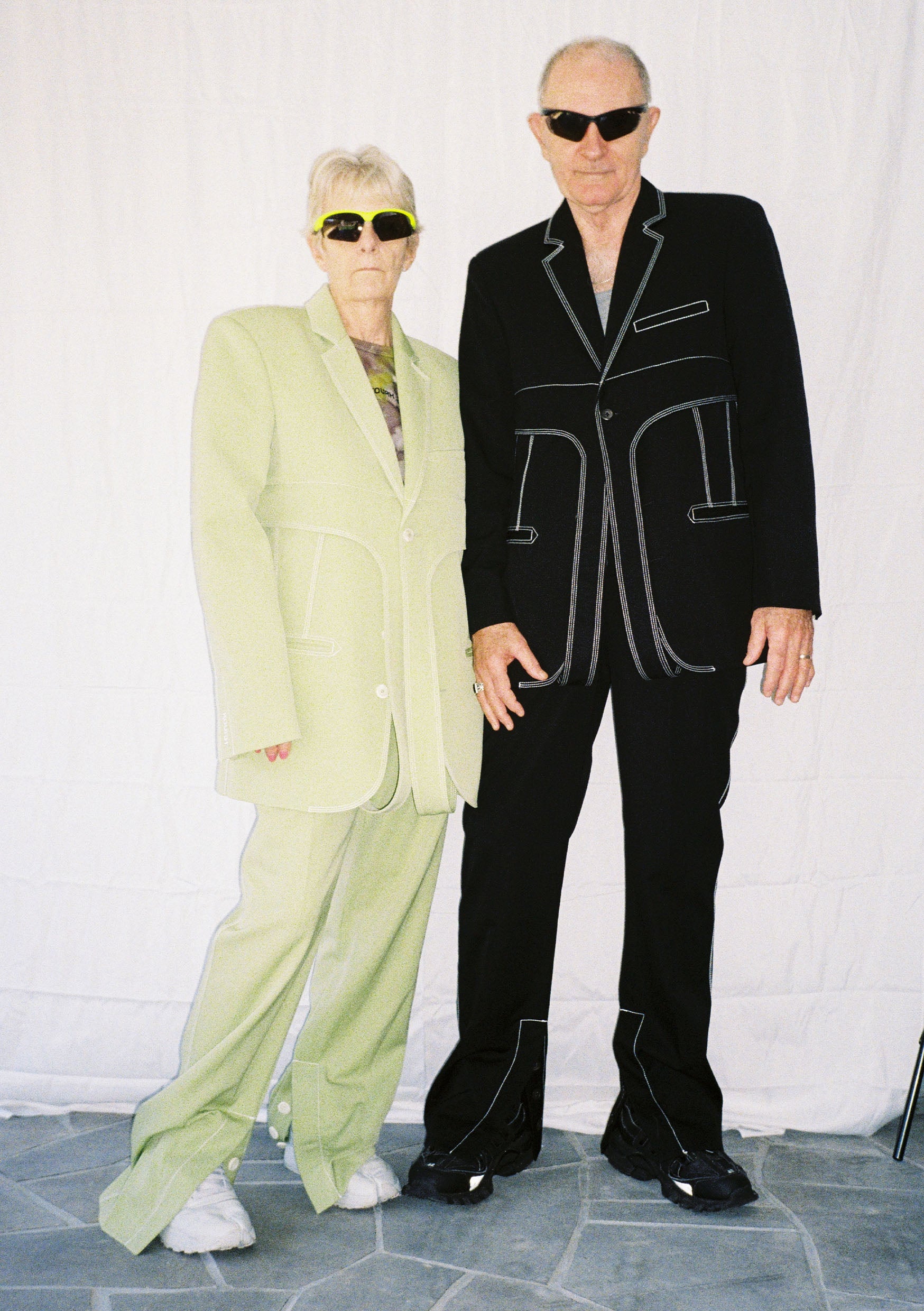 Contact